Welcome to Kingdom of All WIki, where everything is in WIP stage but slowly getting there. For now, the owner is focus on finishing the first part of the novel the best way she can. Please be patience with her! Thank you for your support, this novel is something that she wanted to do and finished. And to show her daughter anybody can do anything if they put their mind to it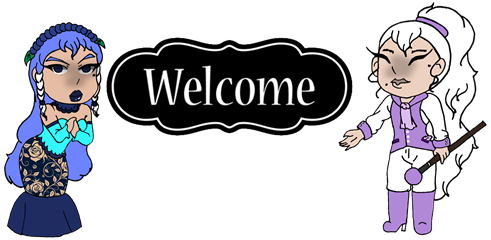 ✸[WIP]✸
About
Around the year 4962, two years later The Emperor Zao was announced to the kingdom of his death, the land shifted into turmoil with their new Emperor causing chaos across the land. The empire that previous Emperor had built was slowly dissolving into nothing but chaos and corruption. Now the land was split into ten independent clans, fighting to gain control of the empire. This story is about the sacrifice and conflicts, romanticize with the hardships of finding peace. Who will bring the land peace that they deserve? Or will the land be destroyed instead of being saved?
Featured Article
Shiryu Wei // Zihuan  is one of the protagonist of Book One and a character in Kingdom of All.
Shiryu Wei came from the strongest clan in the land of Hianov. His father in the leader of the Tora Clan and as also known as "The Monster That Strike of The East" for his torturing method and had taken over the east side of the land. 
Community content is available under
CC-BY-SA
unless otherwise noted.